Meet Chania
Old Port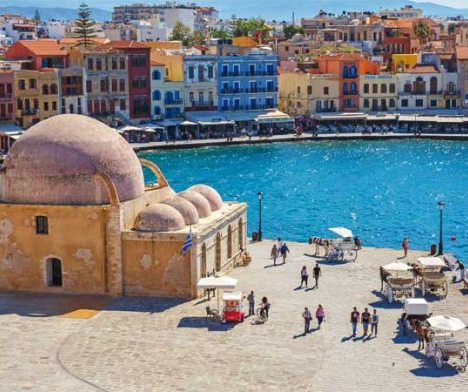 The old port is a fascinating place any time of the day or year, as the sun creates a variety of visual effects and gives the impression you see a different place each time you visit it! Start your walk at the NW part of it where you will see the imposing Lighthouse, the 'jewel' of the harbour. To your right lie the Firkas Fort built by the Venetians in order to protect the port entrance. There is a captivating brick-coloured building at the Fort entrance which once housed the Venetian naval guards. Nowadays you will find the Maritime Museum of Crete with a valuable collection of naval objects providing insight into the rich history of Chania and W. Crete. Right after that, walk along Angelou St., an upward alley which is one of the loveliest backstreets of the Topanas quarter. Feast your eyes on the Venetian architecture typical of the 16th and 17th centuries. If you fancy some more strolling, walk along the streets that begin from the coast and lead to the most beautiful part of the old town of Chania.
---
Balos Lagoon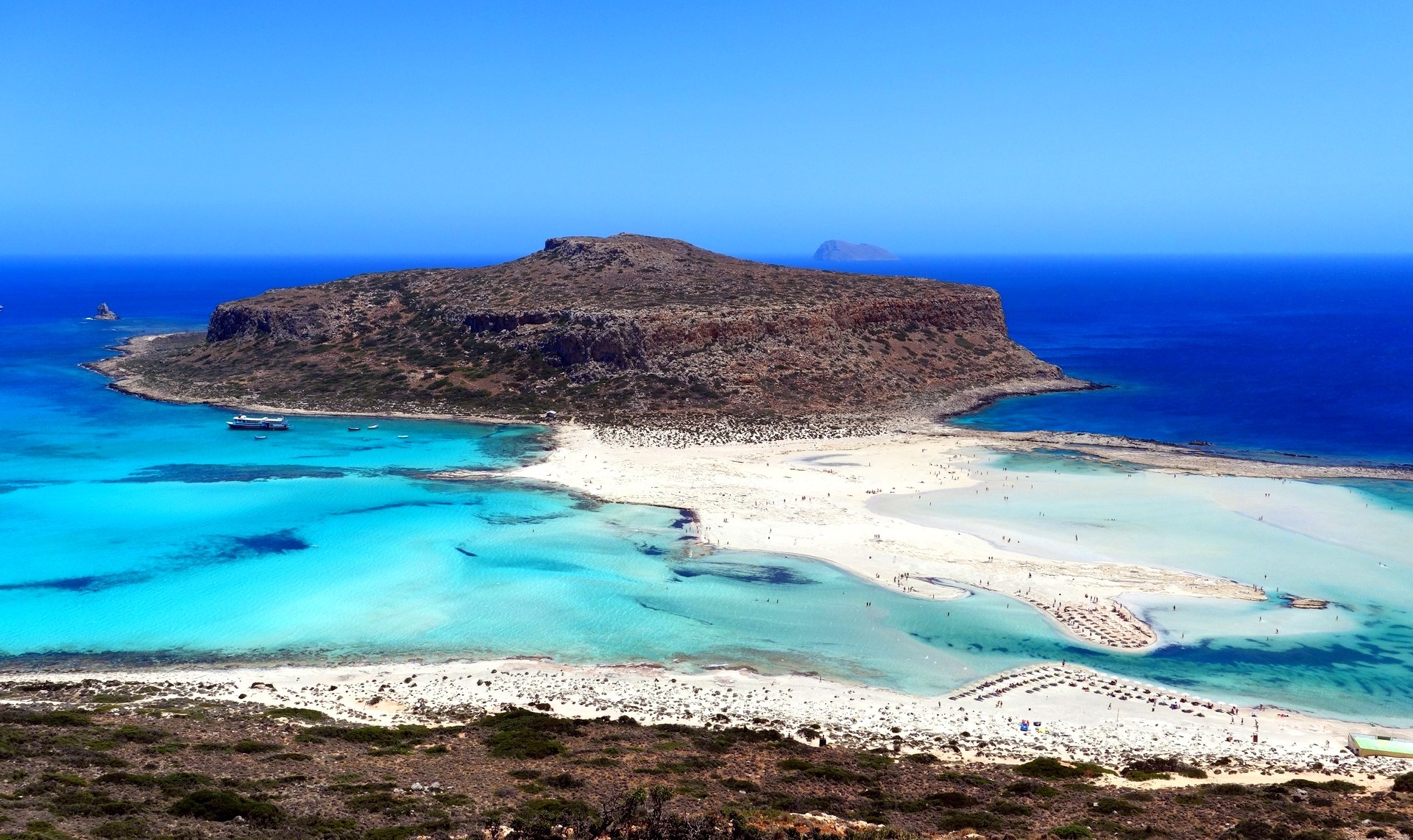 Balos is among the most beautiful coasts of Crete and the whole country. It is formed by a massive rock situated in the sea and is connected to the mainland by a sandy peninsula , thus creating a huge beach with white sand! The shallow waters of the lagoon of Balos are either blue or turquoise. Everywhere there are small shells that make the sand, looks pink… The rocks give a special touch to the landscape.
---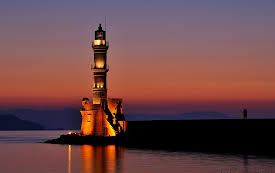 The lighthouse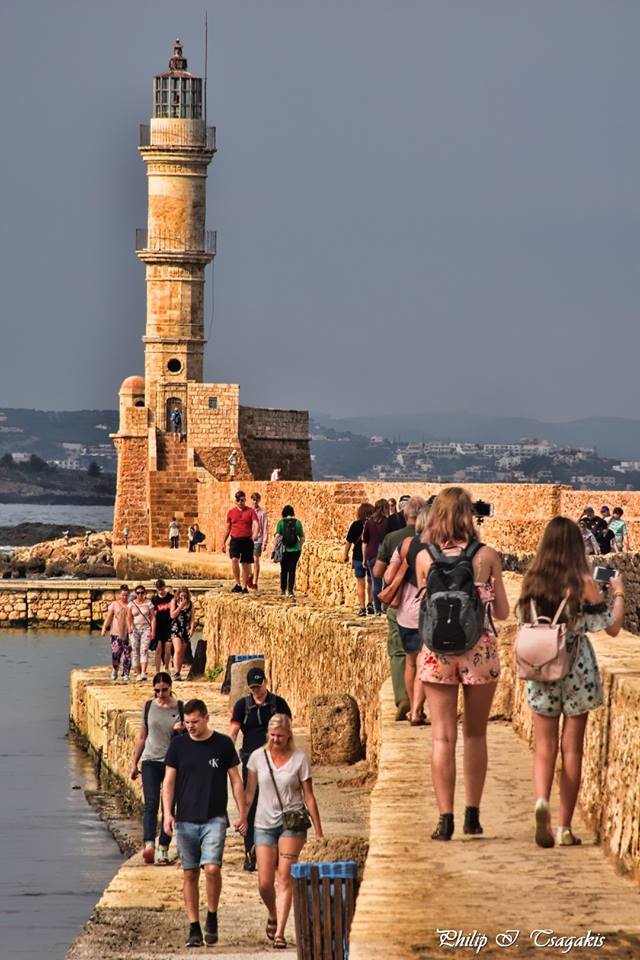 The famous Egyptian lighthouse stands in the entrance of the old harbor of Chania.
Getting there is a wonderful walk around the old harbor and the view from the other side of the port is spectacular.
Be sure to have a camera with you for some unforgettable pictures, either you go during the day or at night!